At Portage College, your success is our priority.
This is your one-stop shop to make sure you are ready for the start of your classes.
This is a comprehensive look at getting started, preparing for class, and getting and staying connected to your college. It can also serve as a resource throughout the year.
Message from President & CEO, Nancy Broadbent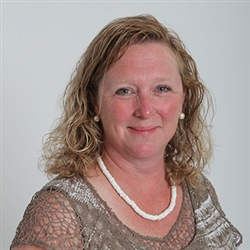 Welcome new and returning students to the winter semester.

I'm so happy that you've decided to join or Portage family and to make this investment in your future. Portage College is committed to connecting you with the knowledge, skills and opportunities in your journey with us. Our dedication to your success is imbedded in our College values and is what motivates every employee at Portage. I encourage you to find ways of reaching out to your classmates, your student association, your instructors and our services staff to create friendships and a sense of belonging as this will truly enrich your experience. Working together we can make great things happen in our communities.

I look forward to seeing you in the future.

Thank you, and I wish you all the best in your studies.

To join the live orientation sessions via Microsoft Teams, choose a date and time that works best for you and click the appropriate link.
If you have not used Microsoft Teams before, click the appropriate link below to download the app.
You do not have to create a Teams account in order to join the orientation session.