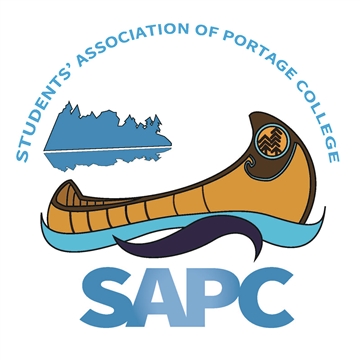 The Students' Association provides you with an opportunity to become involved in student government.
The role of the Students' Association is to:
act as a representative body for all students.
administer Students' Association affairs and funds.
provide initiatives in the development of cultural, social and recreation programs of interest to students.
provide effective liaison with Portage College staff on behalf of students.
provide effective liaison with Alberta Advanced Education and other post-secondary institutions.
ALL Portage College students are members of the Students Association and the success of the Association depends on your involvement.
Employment Opportunities:
None listed at this time
Students' Association Phone: 780-623-5502