Professional Development & Micro-credential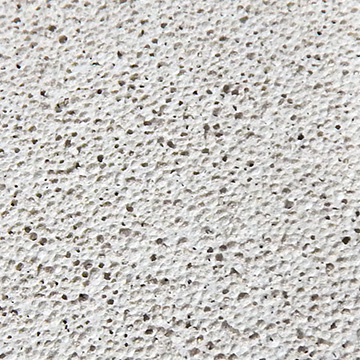 Autoclaved Aerated Concrete (AAC) Worker
Portage College offers a series of micro-credentials for those interested in becoming familiar with the material including: architects, engineers, installers (bricklayers) and builders. Autoclaved Aerated Concrete (AAC) is a green, sustainable, lightweight precast construction material.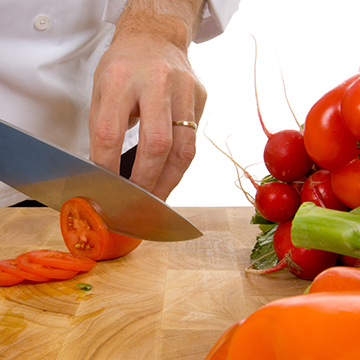 National Food Safety Training
The National Food Safety Training program helps food handlers and management in food service and retail learn how to prepare and serve safe food.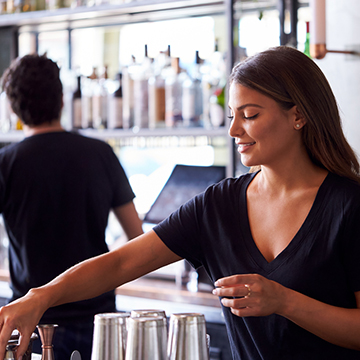 Proserve
ProServe is Alberta's responsible liquor sales and service program. This program ensures that the service and sale of liquor is done according to law and in a way that keeps customers, guests and others safe from alcohol-related harm.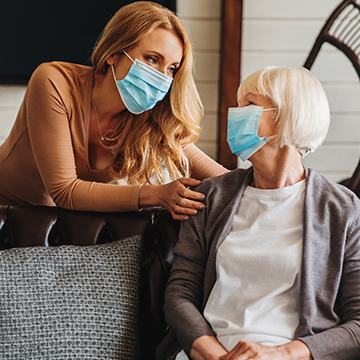 Supportive Care Assistant
This fully subsidized micro-credential Supportive Care Assistant Program is six-weeks in length and includes 560 hours of paid employment.